Research Centre
The Wellend Health clinic is a leading Australian clinical trials site and centre for research into advanced therapeutics and clinical protocols for the management and treatment of breast disease and hormonal dysfunction.
We collaborate with world leaders and medical science pioneers to support brining new medicines to market and are focused on supporting translational medicine that allows us to deliver patients with greater access to cutting-edge treatment platform.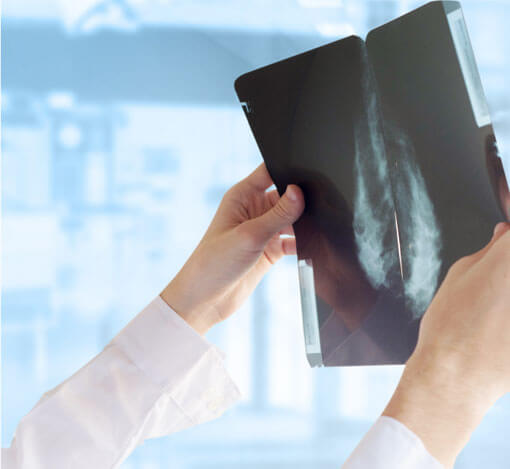 Over 30 years of focused preclinical, translational and clinical research.